Your Smile is our passion We're committed to Dental Excellance Complete care for your family
Compassionate Dentistry, Professional Dental Care
At Admire Dental Branford
Dr Panks and the entire Admire Dental Branford team are passionate about serving our clients with personalized and empathetic dental care. We treat the individual, not just the condition. Understanding that each patient has unique needs, we strive to make you feel comfortable at every stage of your visit. One way we do this is by taking the time to ask you important questions while answering any questions you have. Compassionate dentistry demands open and honest communication. On every visit, you can expect our professional staff to make you feel at ease, safe, and cared for. Yours and your family's dental health is our number one priority. Whether you're visiting us for the first time or the fiftieth, you can be confident we make sure your experience meets or even exceeds your expectations. Call us to schedule your first appointment, today!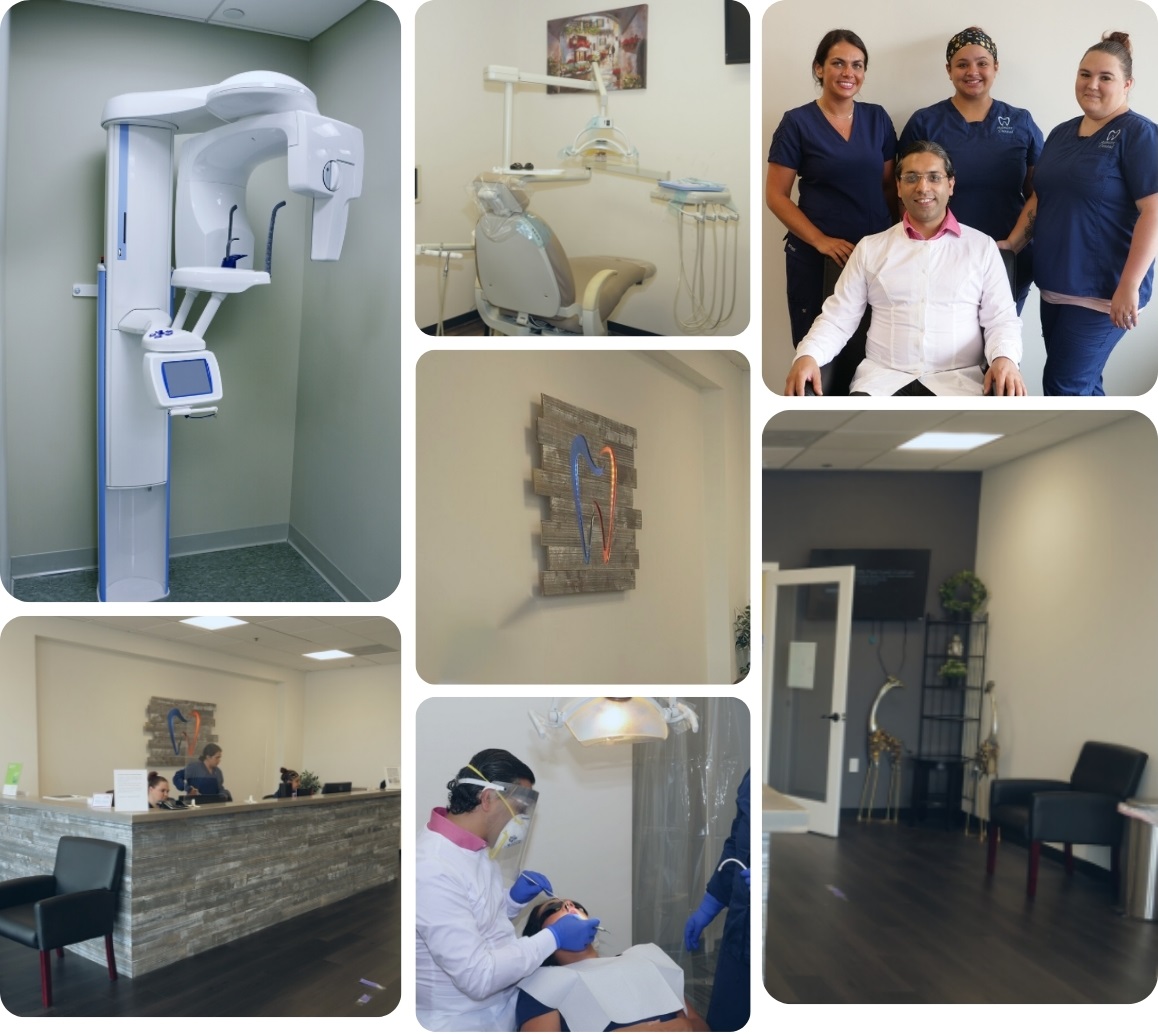 Our commitment to Dental Health
As your dental office, our top priority is to ensure the health, safety, and comfort of each patient and team member who walks through our doors.
Dental health is genuinely our passion, and we feel honored to provide patients with quality dentistry. OAs your dental office, we want to be a resource for you and your family when it comes to your oral health, so we go above and beyond to ensure that your visits with us are enjoyable, informative, and effective. Our state-of-the-art tools and masterful dentists provide top-notch treatment whether you're here for routine care or a more extensive procedure.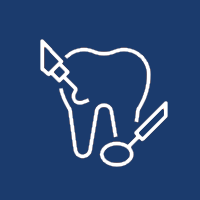 Preventive Dentistry
Our approach to preventive dental care is simple, we aim to keep you healthy. Regular checkups allow our dentists to stop serious dental disease before it starts. Our preventative care includes cleanings, X-Rays, examinations, and more.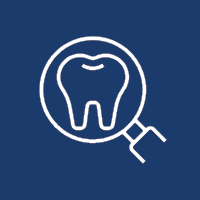 Restorative Dentistry
Restore your oral health with our extensive restorative dentistry services. As your dedicated dental care professionals, we provide holistic restorative dental services including fillings, dental implants, and partial dentures. We look forward to restoring your smile!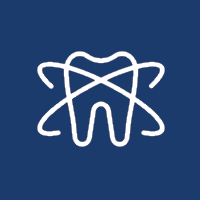 Cosmetic Dentistry
Your smile should be one of your greatest assets. With cosmetic dentistry services, the smile of your dreams is within reach. Reach out to our cosmetic dental care team to discuss the right treatment options for you.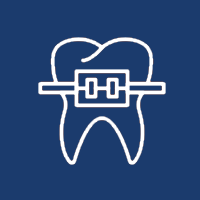 Invisalign
Traditional orthodontic issues required uncomfortable metal braces. Fortunately, Invisalign offers a better alternative to ensure your teeth are in the proper placement. Contact us to receive customized Invisalign services to give you the smile you desire.
Receive Quality Dental Care in Warm Friendly Environment
Meet Your Dentist in Branford
Dr Panks Dhingra
Dr. Panks is a dental expert, always ready to treat his patients with friendly smile. Dr Panks holds a Doctor of Dental Surgery (D.D.S.) degree from New York University and has many years of experience across two continents. He finds dental work very fulfilling and believes that dentistry work gives him an opportunity to talk to patients, improve their smiles and make a difference in their lives.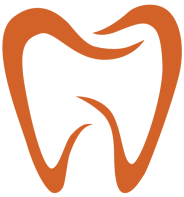 Our Unique Approach to Dental Care
What makes us different
As you walk through the front doors of Admire Dental, you'll feel like a member of our family. Dental health is genuinely our passion. We offer quality dental care coupled with a team of experienced and professional dental health providers you can trust. Our patients enjoy a comfortable and friendly office environment where their dental services are performed with compassion. From thoroughly assessing your teeth and gums, taking X-Rays, to discussing your oral health needs, we do our part to help you feel relaxed and cared for.
Read What our Patients say about us
I went for the first consult there and I was really impressed!
It is a really nice place and they are really welcoming and professional.
I highly recommend them!
The staff at Admire Dental in Branford is caring, efficient, and thorough. If I were looking for a Dentist in Branford, I would choose Admire.
I'm normally terrified of the dentist. They made it feel family friendly and great service

Giving back to the Community
Admire Dental performs preventative dentistry and restorative dentistry on Mbita's orphans every year, remaining onsite for some weeks while providing world-class dental care for more than thousand children. Just by visiting our offices, you are joining us in Giving Back and helping fight poverty today.
New to Admire Dental ?
Check Out our New Patient Special