Cosmetic Dentistry in Branford
Get the Gentle  high quality Dental Care
Cosmetic Dentistry in Branford
Admire Dental Branford offers a wide range of cosmetic dentistry services to help with cosmetic issues like gaps, discoloration, severe staining, and uneven teeth. If you feel self-conscious about your smile, our team of trusted dentists can help. Get the results you desire and the smile you deserve with our modern dental technology. Contact us to schedule your cosmetic consultation today!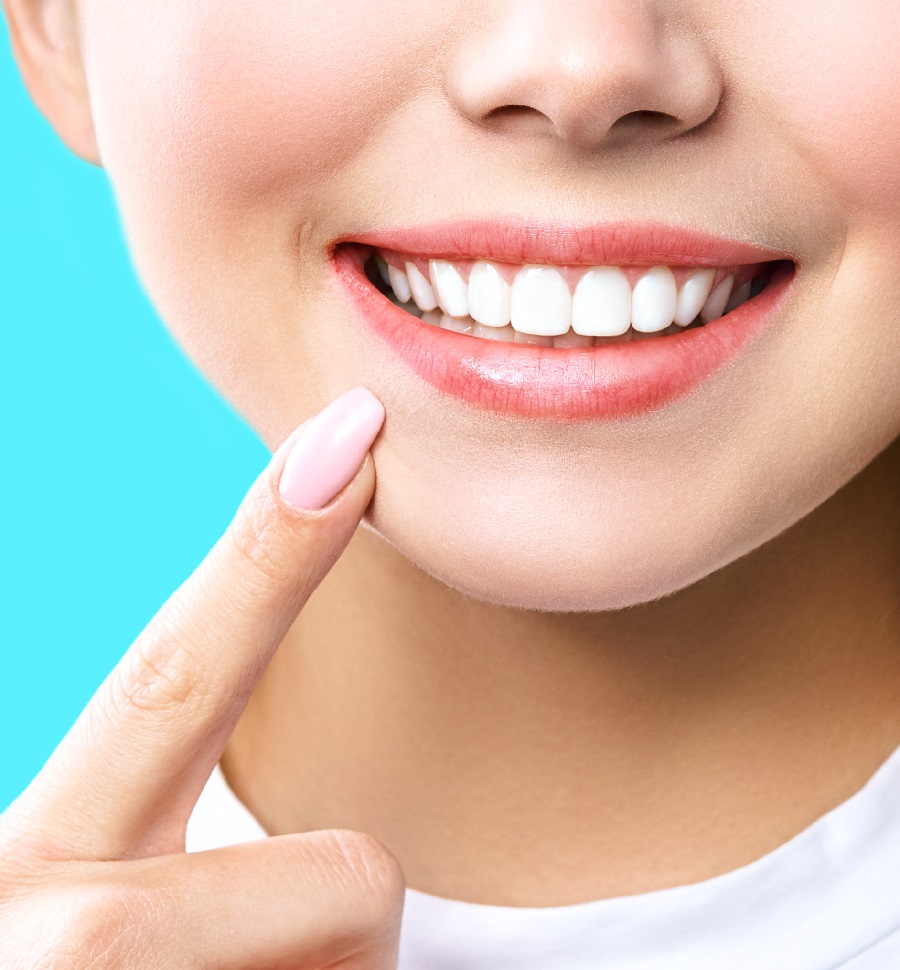 At-Home Teeth Whitening
If you still want the look of a bright, white smile but don't have time to visit us at our Branford office, we offer custom-built whitening trays and take-home whitening kits that brighten your enamel. Restore your smile, eliminate stains, and correct discoloration all from the comfort of your own home. With our take-home kids, you can expect a whiter smile in just a couple of weeks.
Dental Bonding and Shaping
Dental Bonding, Shaping, & Contouring in Branford
Dental bonding is used to reshape one or more teeth to give you a more uniform, cohesive smile. Your Admire Dental dentist uses a resin material to restore or correct the shape of the tooth. Dental bonding can also be used to fill in gaps in your smile and help fix more severe staining. Shaping & contouring is done alongside bonding to give you an even more even, pleasing smile.
Get The Smile You've Always Wanted
Enhance Your Smile With Veneers
Veneers fit over natural teeth to correct virtually any cosmetic flaw you may have in your smile. At Admire Dental, we create custom veneers that look, function, and feel like your natural teeth. The dentist removes a thin layer of enamel from each tooth that is receiving a veneer to ensure your veneer fits flawlessly and looks totally natural.
Are you due for Dental Checkup?