Family Dentistry in Branford
Get the Gentle  high quality Dental Care
Family Dentistry in Branford
Comprehensive dental care for everyone
At Admire Dental Branford, we're committed to keeping everyone's smiles bright. We offer comprehensive dental care for your entire family. Our services are catered toward the different needs children and adults need. Our family dentists deliver comprehensive oral care at every stage of life. They're trained to provide specialized care to ensure every patient's oral hygiene needs are met. Book an appointment for the whole family today.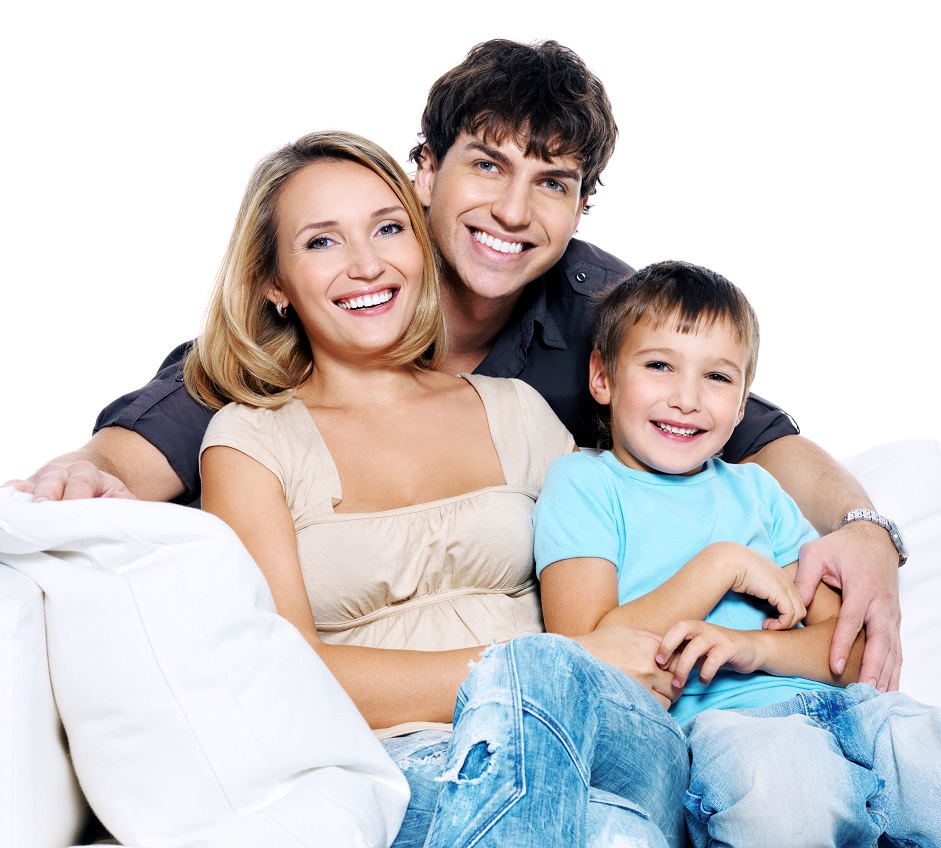 Dental Care for Little Mouths
What to expect on kids first dental visit
Our best kids dentists in Branford ensure your little one's first time receiving dental care is a positive and safe experience while promoting excellent oral health. During a first visit at Admire Dental, the dentist will likely perform a cleaning, gum check, and oral exam. Staying on top of a child's oral hygiene with regular visits to the dentist is the best way to prevent cavities while instilling proper teeth and gum care from an early age.
Preventive & Restorative Dental Care
Strengthening Teeth & Preventing Cavities
Restore your Dental Health
The best dental care often involves precautionary, non-invasive measures to help keep teeth healthy and prevent decay. Our dentist for kids will often suggest dental sealants and fluoride treatments to help significantly reduce the risks of tooth decay and cavities.
Fluoride treatments are pain-free and an excellent choice for cavity-prone children. Your child's dentist will gently place a fluoride-rich liquid onto your child's teeth after their cleaning to help remineralize and strengthen their enamel. Another option is applying a tooth-colored sealant to your child's teeth to stop sugar, bacteria, and acid from contacting the tooth directly.
Importance of Routine Visits
How often a child needs to visit a Dentist
Children are especially prone to cavities and tooth decay, making regular visits to the family dentist all the more critical. Just like adults, children should see a pediatric dentist every 6 months to keep their smiles healthy. Routine visits with a dentist for kids will help instill proper oral hygiene at a young age, catch issues at an early stage, and help eliminate the risk of cavity development.
Are you due for Dental Checkup?