Emergency Dentistry in Branford
Get the Gentle  high quality Dental Care
Get Quick Quality Dental Care
Emergency Dentistry in Branford
Accidents happen! Whether you have a chipped or cracked tooth, a severe cavity, infected
tooth, or another dental emergency, visit us at Admire Dental Branford for emergency dental care. Our quality dentists are committed to providing you with the emergency care you need, fast. If you're experiencing a dental emergency, excessive pain, or bleeding, please contact us right away to make an appointment at our Branford office.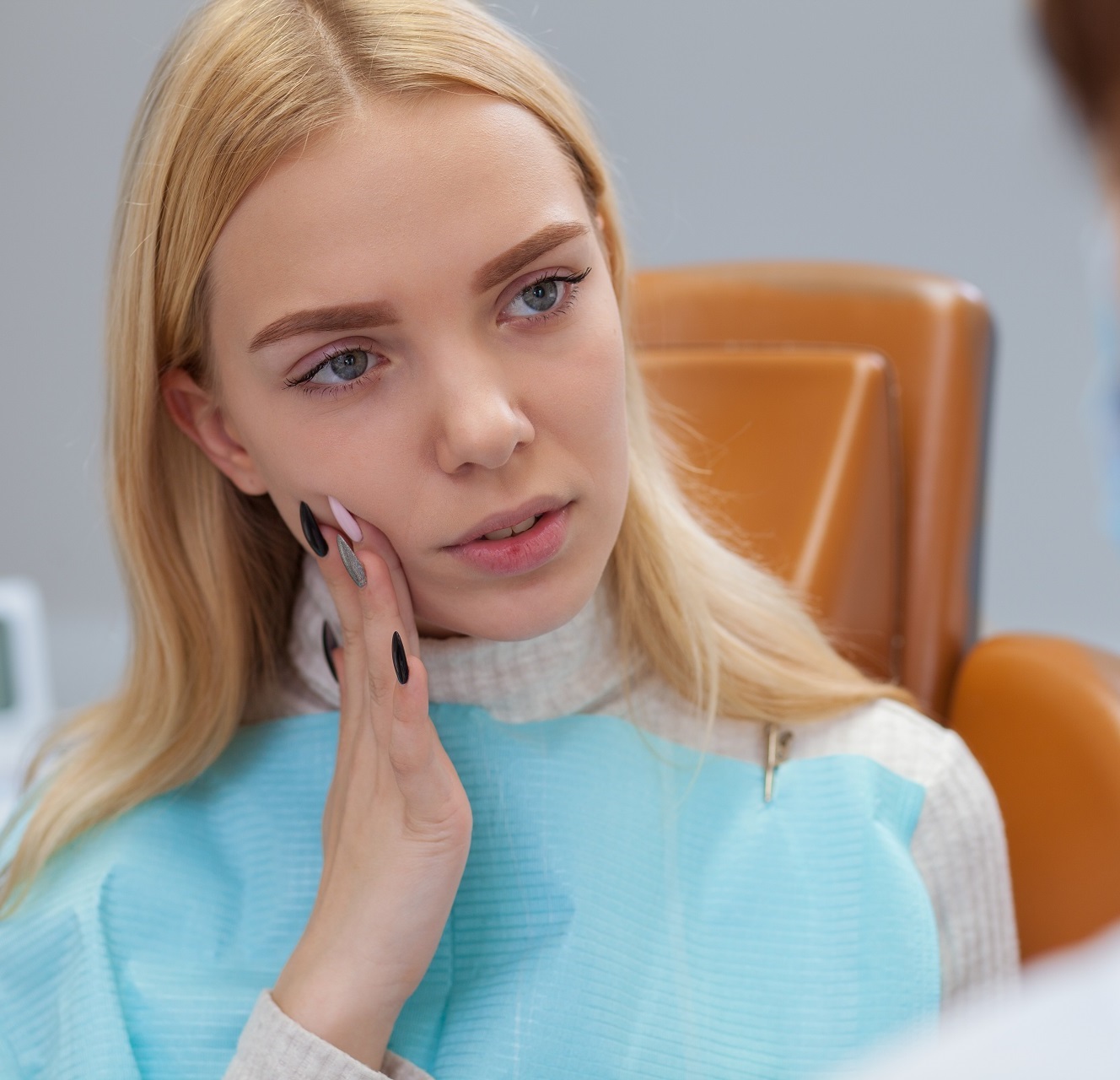 What is a Dental Emergency?
How to Recognize an Emergency
Never try to treat a dental emergency alone. If you're unsure whether or not to seek emergency dental care, there are a few common signs that can be considered an emergency. The dentist should look at a broken or missing tooth or a cracked tooth immediately. If you're bleeding, have a loose tooth, or are experiencing excruciating toothaches, please visit our top dentists for urgent care.
Most common dental emergencies
What is considered as Dental Emergency
Below are the most common dental health emergencies we see. When you're dealing with a dental problem, let us be your first call.
$

Knocked-Out Tooth

$

Chipped or Cracked Tooth

$

Terrible Toothache

$

Infected Tooth

$

Abscessed Tooth

$

Broken or Missing Tooth

$

Excessive Bleeding

$

Jaw Pain
If you're experiencing any of the above, it's important to seek dental care right away. Admire Dental Branford accepts same-day emergency appointments.
Don't Delay in Dental Emergency
Get Care Quickly
Admire Dental is committed to giving our patients access to Branford's top dentists whenever they need it. You never know when a dental emergency could strike. Our same-day appointments are for anyone experiencing a dental emergency and require immediate dental care. We have the care you need today.
Are you due for Dental Checkup?