Preventive Care in Branford
Get the Gentle  high quality Dental Care
Comprehensive and Compassionate Dentistry
Preventative Dentistry in Branford
Keep your smile healthy and bright with preventive dental care in Branford. Daily at-home oral hygiene and regular visits at Admire Dental will help prevent oral decay, cavities, gum disease, and more. Our extensive preventive dentistry services include cleanings, routine X-rays, fluoride treatments, and oral exams to care for your teeth and keep them healthy. At Admire Dental, we're committed to providing the best dental care in Branford. Book an appointment with our best dentist today.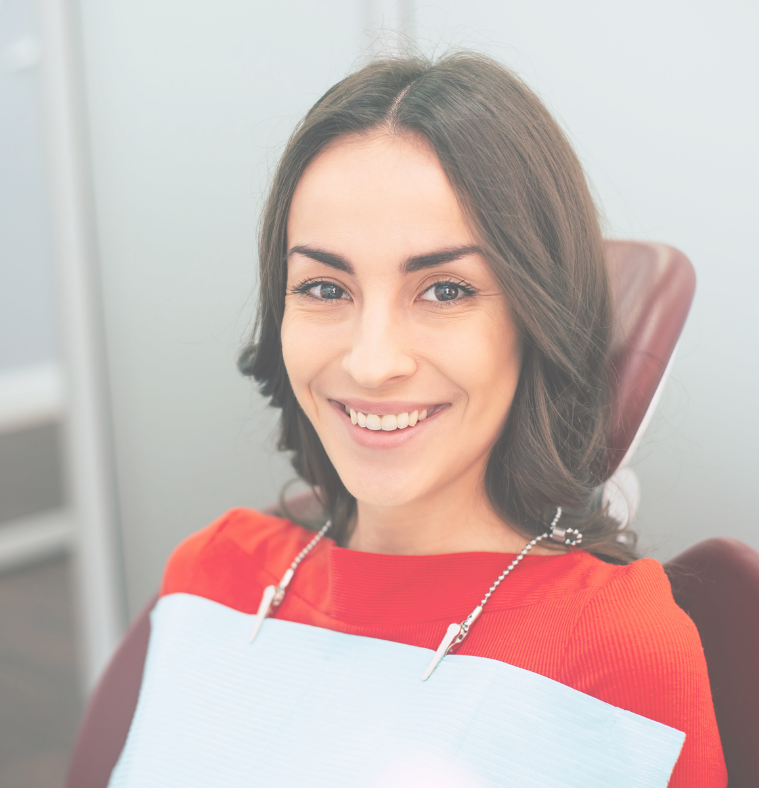 Dental Cleanings & Check-ups
Better Teeth, Better Health
Keep Oral Health on Right Track
Visit Admire Dental Branford every six months to stay on top of your oral hygiene. Patients should treat issues like cavities, gingivitis, and tooth decay early. Regular dental cleanings help keep your teeth and gums healthy. We remove stains and plaque that can dull and discolor teeth, leaving you with a brighter, whiter smile. Regular check-ups give the dentist a chance to see what's going on with your teeth and track your oral health.
Keep Teeth Safe
Prevent Cavities and reverse dental decay
Stay on top of your dental health with a fluoride treatment at our Branford office. Fluoride treatments contain a high concentration of fluoride to improve your overall oral health and reduce the risks of cavities. Fluoride helps by slowing the growth of cavities and delaying the need for expensive dental work. Our fluoride treatments can help strengthen and restore compromised teeth weakened from minor decay.
Cavity-Free Teeth
Protect Your Teeth from Decay
Dental sealants help protect your chewing teeth from cavities. Whether you're cavity-prone or want to take extra precautions to guarantee your oral health, sealants can help protect your smile. Our top dentists use tooth-colored or white dental resin to create an undetectable seal on a tooth. This preventive step can reduce 80% of cavities for two years after application. When properly applied, dental sealants can last up to a decade.
Early Detection
Get assessed for Early Signs
Finding a quality dentist can be hard. Trust Admire Dental Branford to provide the best dental care. Our dentistry services include preventive check-ups like oral cancer screenings. One of our top dentists performs this oral examination. They look for signs of cancer or precancerous conditions in the mouth. The dentist may also feel the tissues in your mouth to check for any lumps or abnormalities.
Are you due for Dental Checkup?