Tooth Extractions in Branford
Get the Gentle  high quality Dental Care
We Gently Remove Troublesome Teeth
Tooth Extractions at Admire Dental Branford
Sometimes dental extractions are essential for your overall dental health and wellbeing. If you have a non-treatable tooth infection, a damaged tooth, or an impacted wisdom tooth, eradicating the tooth may be best for you. Our top dentists manage your pain at our dentistry practice to keep you comfortable and safe throughout the entire process.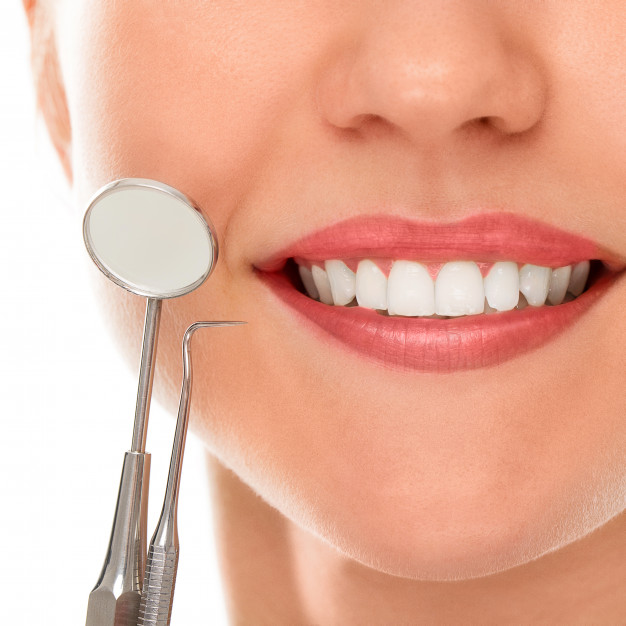 Signs of Tooth Extraction
Know If You Need A Tooth Pulled
The only way to determine whether or not you need an extraction is to visit your dentist; however, there are plenty of reasons why you may need to have a tooth pulled. Below are signs that your dentist might recommend a tooth extraction.
$

Tooth pain after a filling, root canal, or crown procedure

$

Crowding

$

Gum Disease

$

Impacted Wisdom Teeth

$

Severe Tooth Decay

$

Uunrepairable Broken or Chipped Teeth
Extracting the Problematic Wisdom Tooth
Removing One or More Wisdom Teeth
It may be time to remove your wisdom teeth if they're impacted, painful, or causing repeated infections. Your dentist will determine whether removing one or more of your wisdom teeth is best for you. Your top dentist at Admire Dental Branford will ensure you don't feel pain as your wisdom teeth are removed. You'll go home the same day with a comprehensive set of instructions to properly care for your mouth after the procedure.
Pain Free Tooth Removal
What To Expect
At Admire Dental Branford, our top-quality dental services help you feel comfortable. Basic extractions are the most common type of extractions we perform here. Your dentist will numb your mouth to make sure you remain comfortable and pain-free while using special tools to extract the tooth from its socket. After the tooth is removed, the area will be thoroughly cleaned, disinfected, and sutured shut.
Are you due for Dental Checkup?