Meet Dr Panks
Dr. Panks is a dental expert, always ready to treat his patients with friendly smile. Dr Panks holds a Doctor of Dental Surgery (D.D.S.) degree from New York University and has many years of experience across two continents. He finds dental work very fulfilling and believes that dentistry work gives him an opportunity to talk to patients, improve their smiles and make a difference in their lives.
For Dr Panks his patients are top priority and he is committed to highest standards of patient care. His light-hearted personality and friendly approach puts the patients at ease. In his spare time, he likes to take his extremely cute dog for long walks. If you are looking for a genuinely friendly dentist, Dr Panks will like to meet you!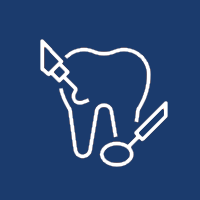 Preventive Dentistry
Our approach to preventive dental care is simple, we aim to keep you healthy. Regular checkups allow our dentists to stop serious dental disease before it starts. Our preventative care includes cleanings, X-Rays, examinations, and more.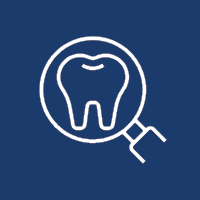 Restorative Dentistry
Restore your oral health with our extensive restorative dentistry services. As your dedicated dental care professionals, we provide holistic restorative dental services including fillings, dental implants, and partial dentures. We look forward to restoring your smile!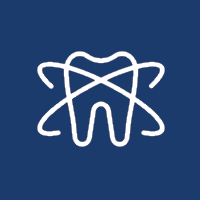 Cosmetic Dentistry
Your smile should be one of your greatest assets. With cosmetic dentistry services, the smile of your dreams is within reach. Reach out to our cosmetic dental care team to discuss the right treatment options for you.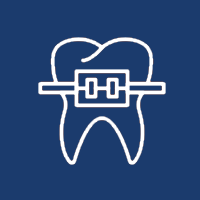 Invisalign
Traditional orthodontic issues required uncomfortable metal braces. Fortunately, Invisalign offers a better alternative to ensure your teeth are in the proper placement. Contact us to receive customized Invisalign services to give you the smile you desire.
Top dental Care in Branford
The Admire Dental Branford Team
When you visit Admire Dental, we want you to feel comfortable and rest assured that you will receive the best dental treatment in Branford. As you walk through the door first time, you will notice the positive environment straight away. We warmly welcome our patients and provide the top quality dental care to them.
Our professional dentist, is dedicated to create amazing smiles. We can't wait to see your smile.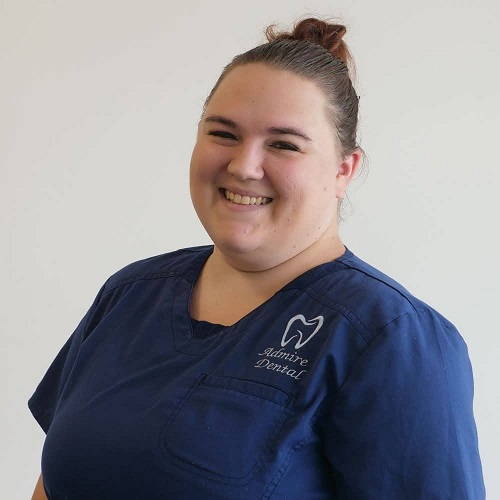 Sylvanna
Office Manager
She graduated in 2019 from PCI and joined Admire Dental Branford in 2019. She says that the best part of her job is patient care and education. She love being able to provide answers to the patients bout their dental care. She is excited to be working at Admire Dental as everyone here works as team.
When not at work, Sylvanna likes reading books, search for new recipes, spends time with her family and her two guinea pigs Pringle & Poptart.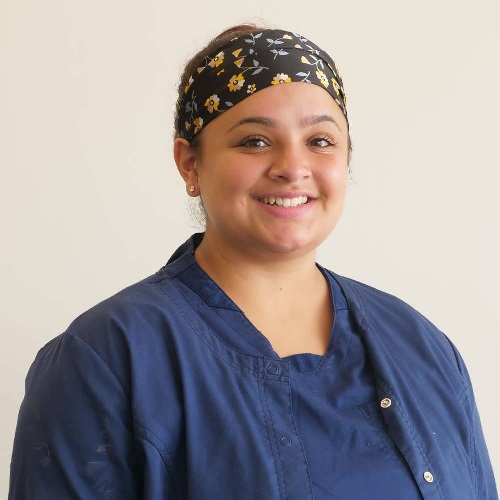 Lorraine
Dental Assistant
Making sure that her patients feel comfortable and are well informed about their dental health is Lorraine's top priority. She fell in love with teeth and completed her graduation from PCI. When asked what she liked about working at Admire Dental, Lorraine says the cooperative work culture and unmatched patient care is what sets Admire Dental Apart.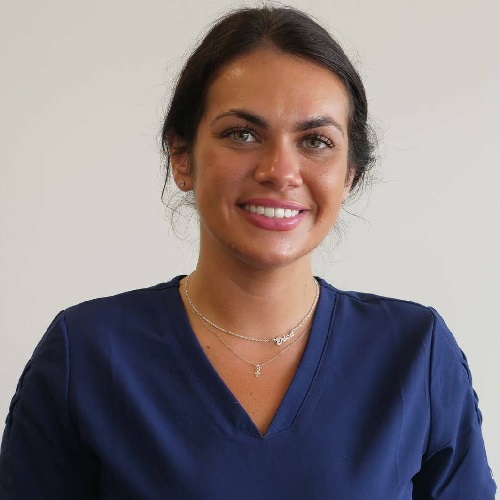 Erica
Dental Hygienist
Erica works joined Admire Dental in 2017 and ever since she's loved working here. She likes spending time with her family and friends. According to her, meeting new people and educating them about their dental needs is the best part of her job.
She strives to provide her patients friendly and comfortable dental care.
Get the Compassionate and Comprehensive Dental Care at Admire Dental in Branford
Best Dental Care in Friendly Environment
The Admire Dental Mission
We are passionate about dental health. Providing our patients with the highest quality, professional, and affordable dental treatments enables us to fulfill that mission. Our dental treatments are performed with state-of-the-art tools and the best dentists in the area. Whether you come to us for routine care or emergency services, you can be confident you'll receive superior service and exceptional results.
Get excellent Dental Care in friendly and comfortable environment